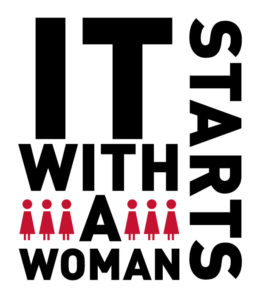 Junior League Founder Mary Harriman. Eleanor Roosevelt. Shirley Temple Black. Barbara Bush. Katharine Hepburn. Laura Bush. Sandra Day O'Connor. Julia Child. Betty Ford. Nancy Reagan.
Junior League of Wilmington Founder Eloise Bergland.
Every Junior League story starts with a woman, ready to disrupt convention, and build a better community. Are you that woman?