Our next Kitchen Tour will be held on April 25, 2020!  There are a variety of sponsorship opportunities available (Corporate, Program Advertisements, Food Demonstration) for you to participate in the Kitchen Tour. Our 2020 sponsorship package and program ad prices are available here.  Please contact us to learn more about the ways you can become involved.
If you would like to pay for your sponsorship or program ad with a credit card please click here.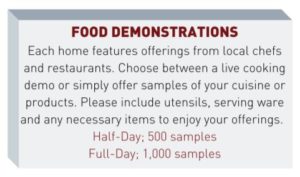 If you are interested in participating in the 2020 Kitchen Tour with a food demonstration or samples please visit our Demonstrations page here to learn more.
We would like to thank the following sponsors for their support of the 2018 Kitchen Tour:
______________________________________________________________
Platinum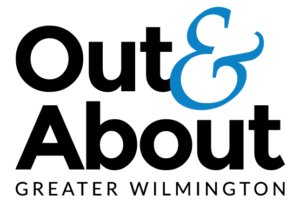 ______________________________________________________________
Gold

______________________________________________________________
Silver
______________________________________________________________
Bronze