Our upcoming Kitchen Tour will be virtually held throughout the month of April 2021!  There are a variety of sponsorship opportunities available (Corporate, Program Advertisements, Volunteering to lead a Cooking Class, Ingredient Donations) for you to participate in the Kitchen Tour. 
Our 2021 sponsorship package and program ad prices are available here. Please contact us to learn more about the ways you can become involved.
If you would like to pay for your sponsorship or program ad with a credit card please click here.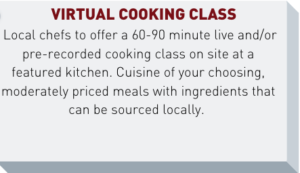 If you are interested in hosting a Virtual Cooking Class for the 2021 Kitchen Tour, during the month of April, please visit our Cooking Classes page here to learn more.

We would like to thank the following sponsors for their support of the 2021 Kitchen Tour!
____________________________________________________________
Kitchen Tour tickets can be purchased at these retailers: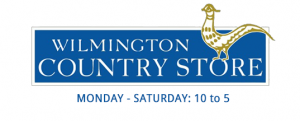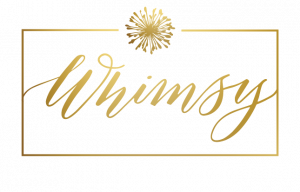 4013 Kennett Pike                                    3838 Kennett Pike Suite 101
Greenville, DE 19807                               Greenville, DE 19807

4001 Kennett Pike #136                          3636 Concord Pike
Greenville, DE 19807                              Wilmington DE 19803

Heart And Home Peoples Plaza
230 Peoples Plaza, Newark, DE 19702
Heart And Home Pike Creek
4770 Limestone Rd, Wilmington, DE 19808
______________________________________________________________
Platinum


______________________________________________________________
Gold

______________________________________________________________
Silver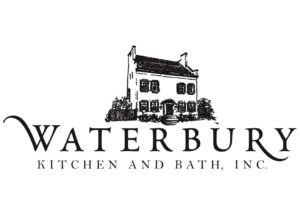 ____________________________________________________________
Bronze