Women's Leadership Summit

Renew.  Restore.  Innovate.  Together.
February 26, 2022 
Our seventh annual Women's Leadership Summit is a one-day comprehensive leadership development opportunity for women seeking to elevate their leadership skills. Attendees will connect with like-minded individuals in the community, while enhancing their leadership skills to become better equipped to lead in their community, their organization, and their life.
The Summit will be held virtually.
Click here to purchase yours!
Find out more on Facebook: @WomenLeadDE 
The goal of the Summit is to provide a platform for women to further develop their potential and skills to become more effective and empowered leaders. Our virtual program will feature a series of speaking engagements, speed networking and workshops that will provide our attendees with the motivation to take bold steps forward in their professional development and personal growth. The Summit is also an amazing opportunity for attendees to network with aspiring and like-minded female leaders in their communities, and you can too!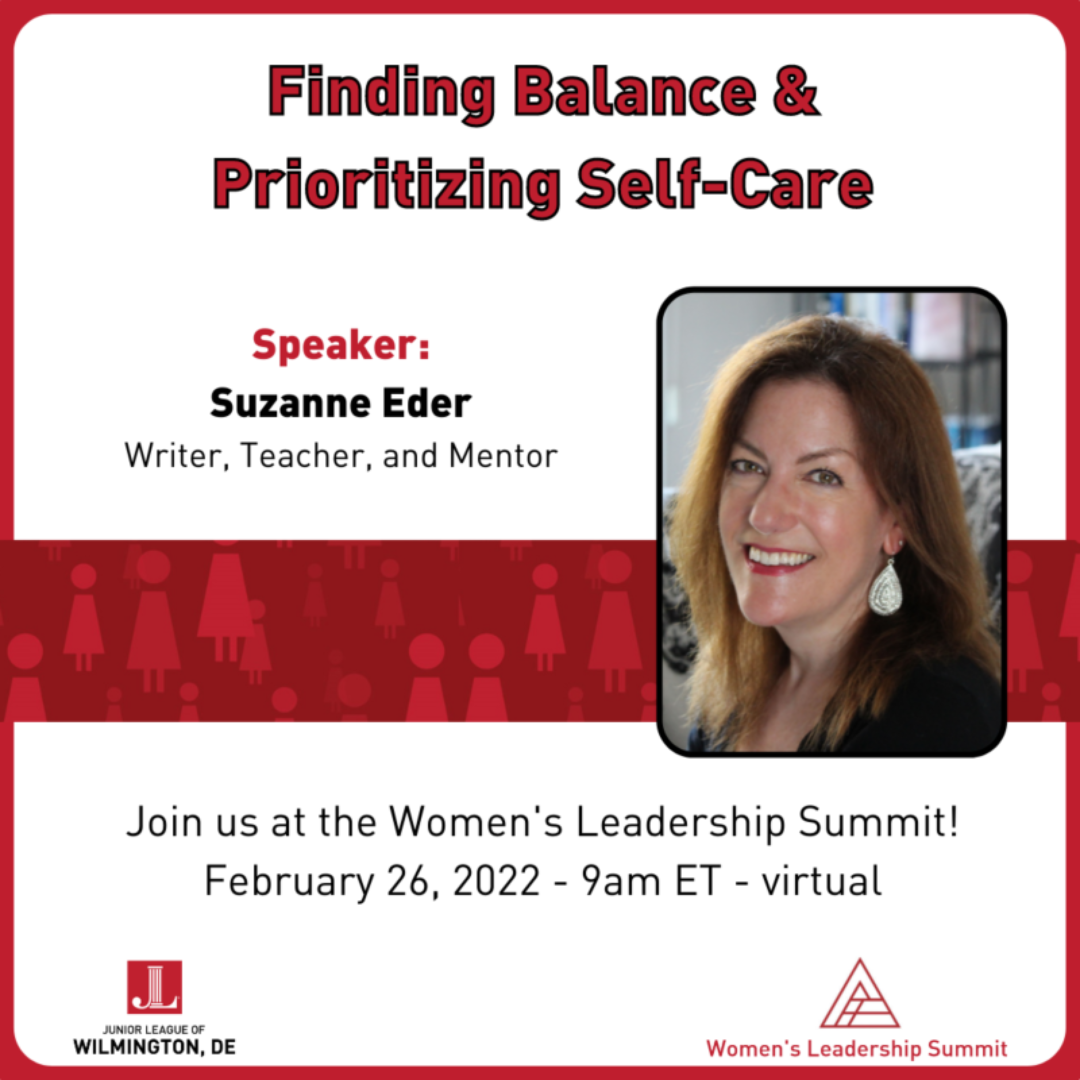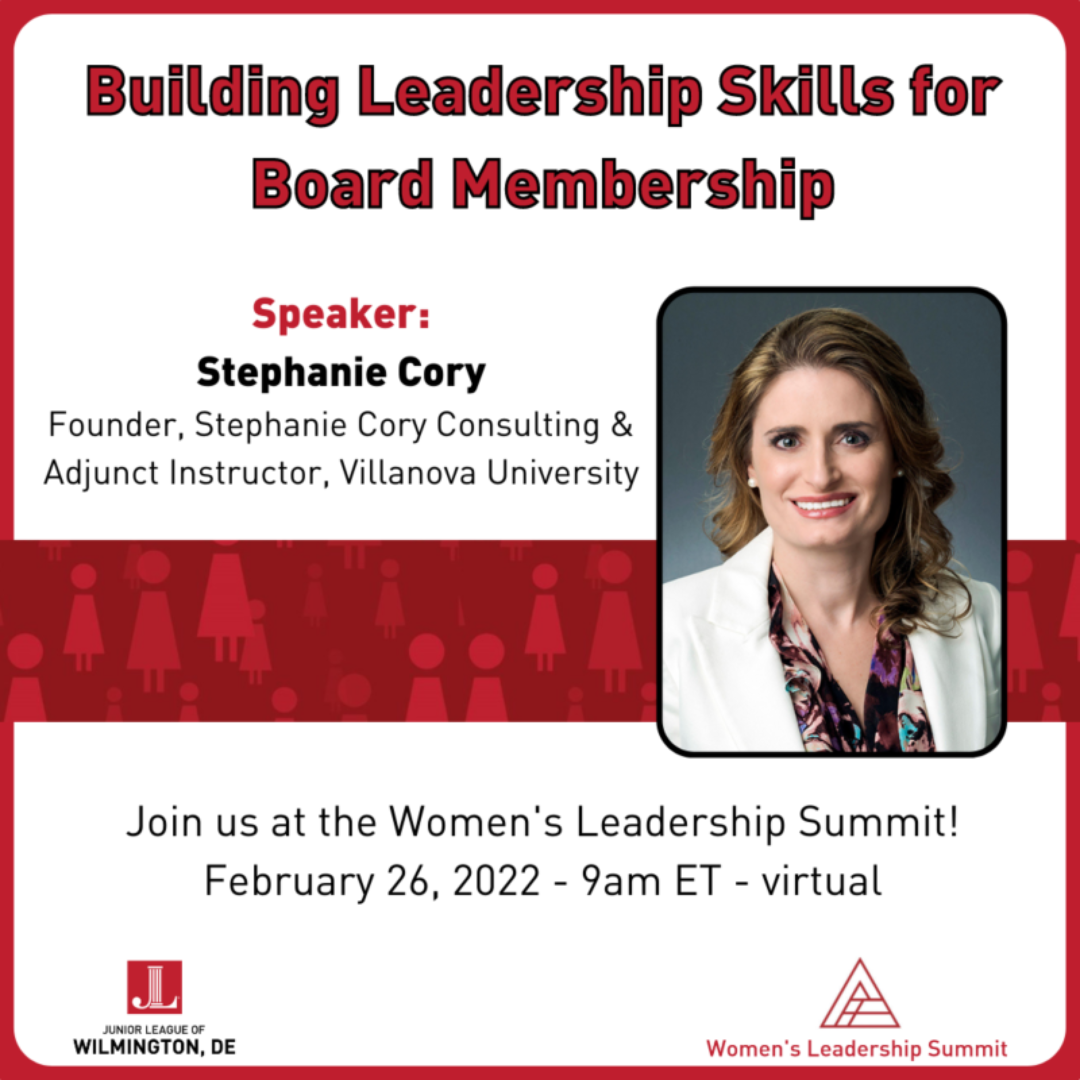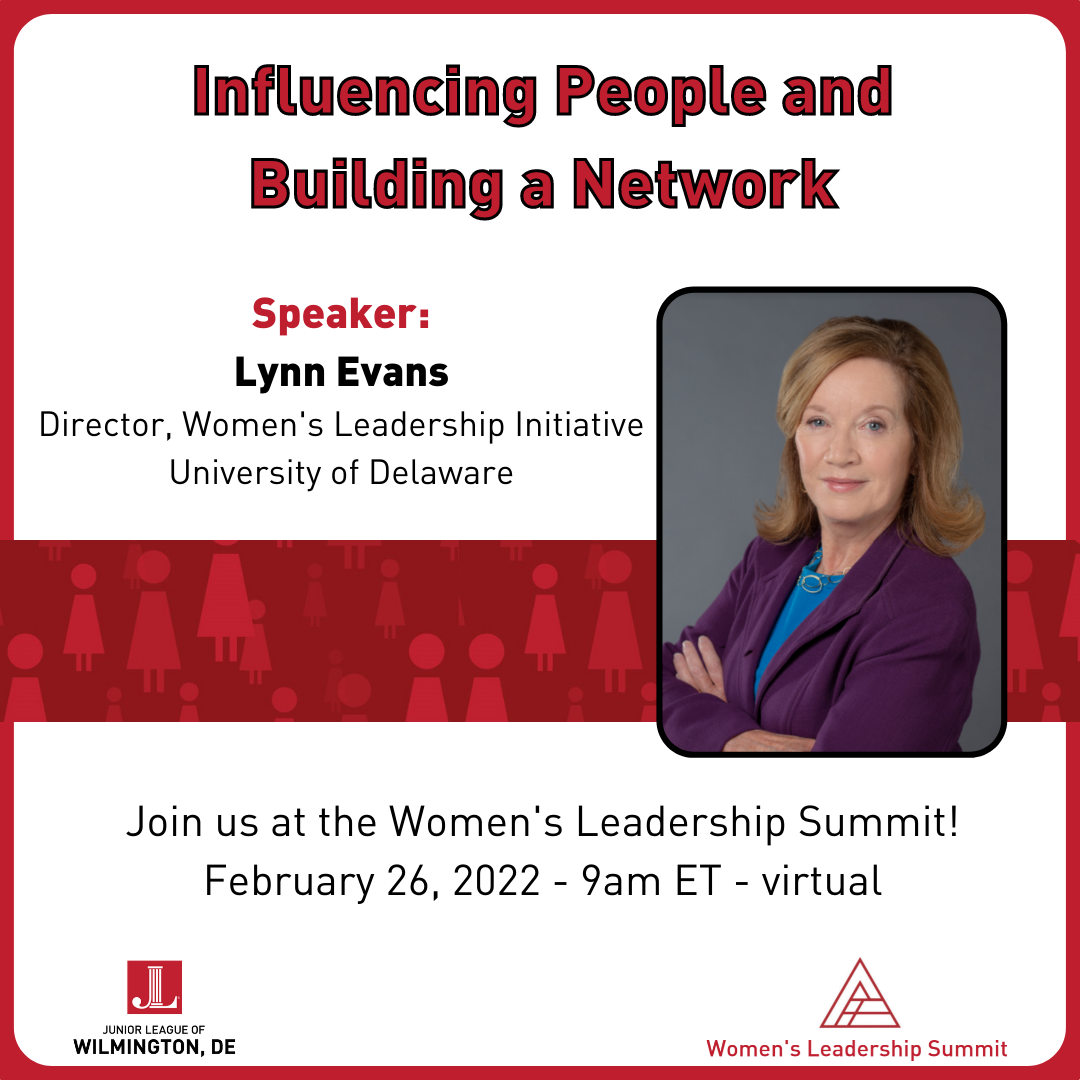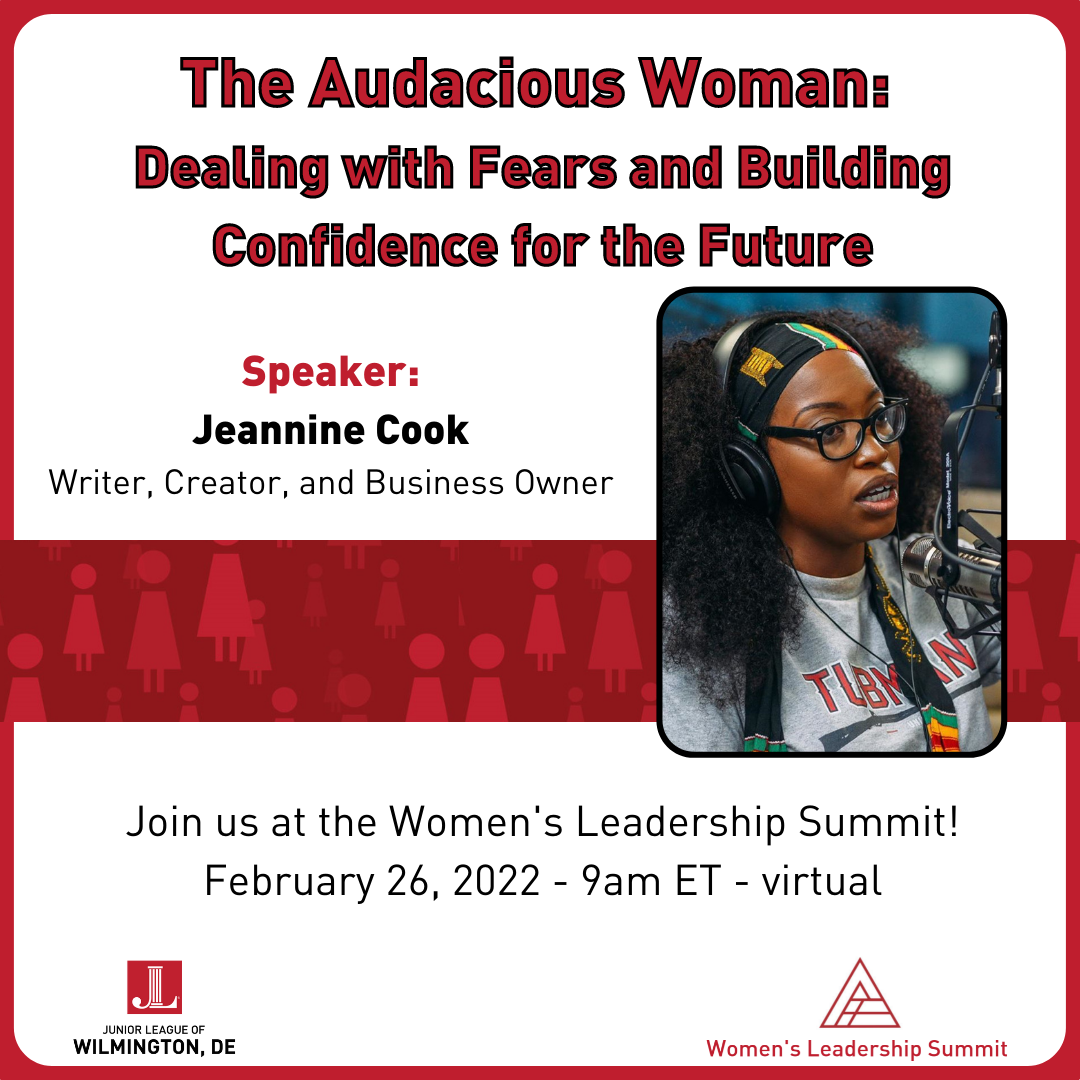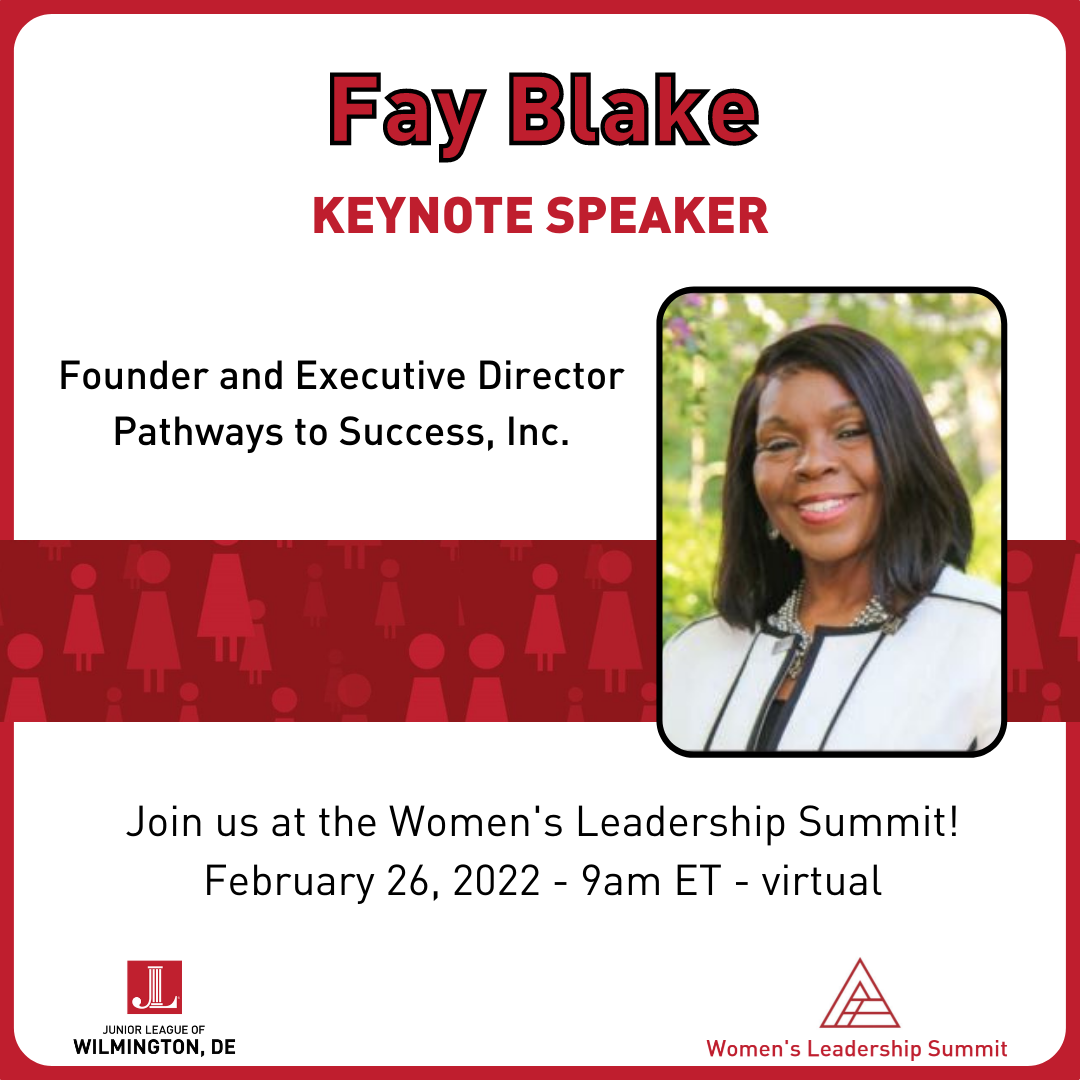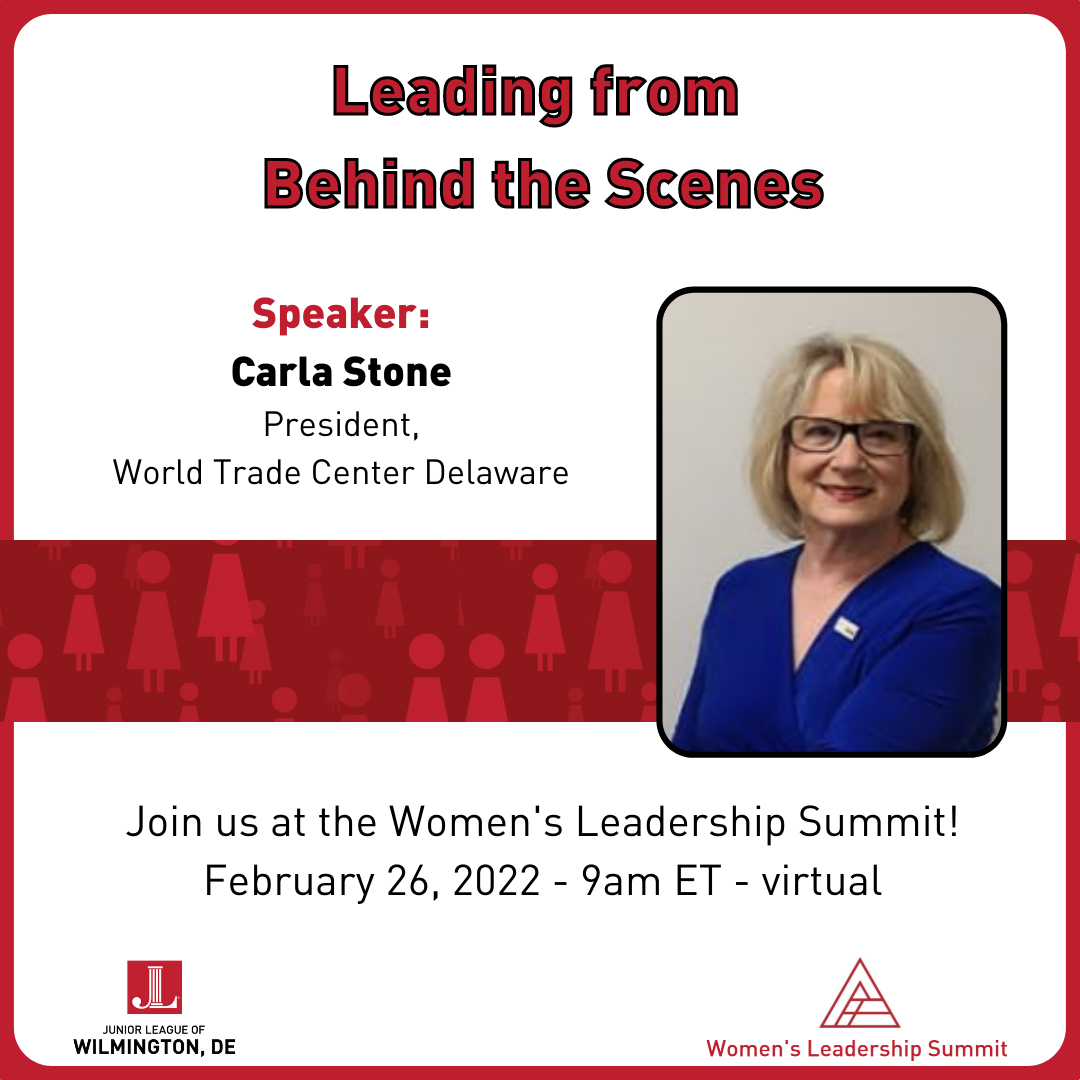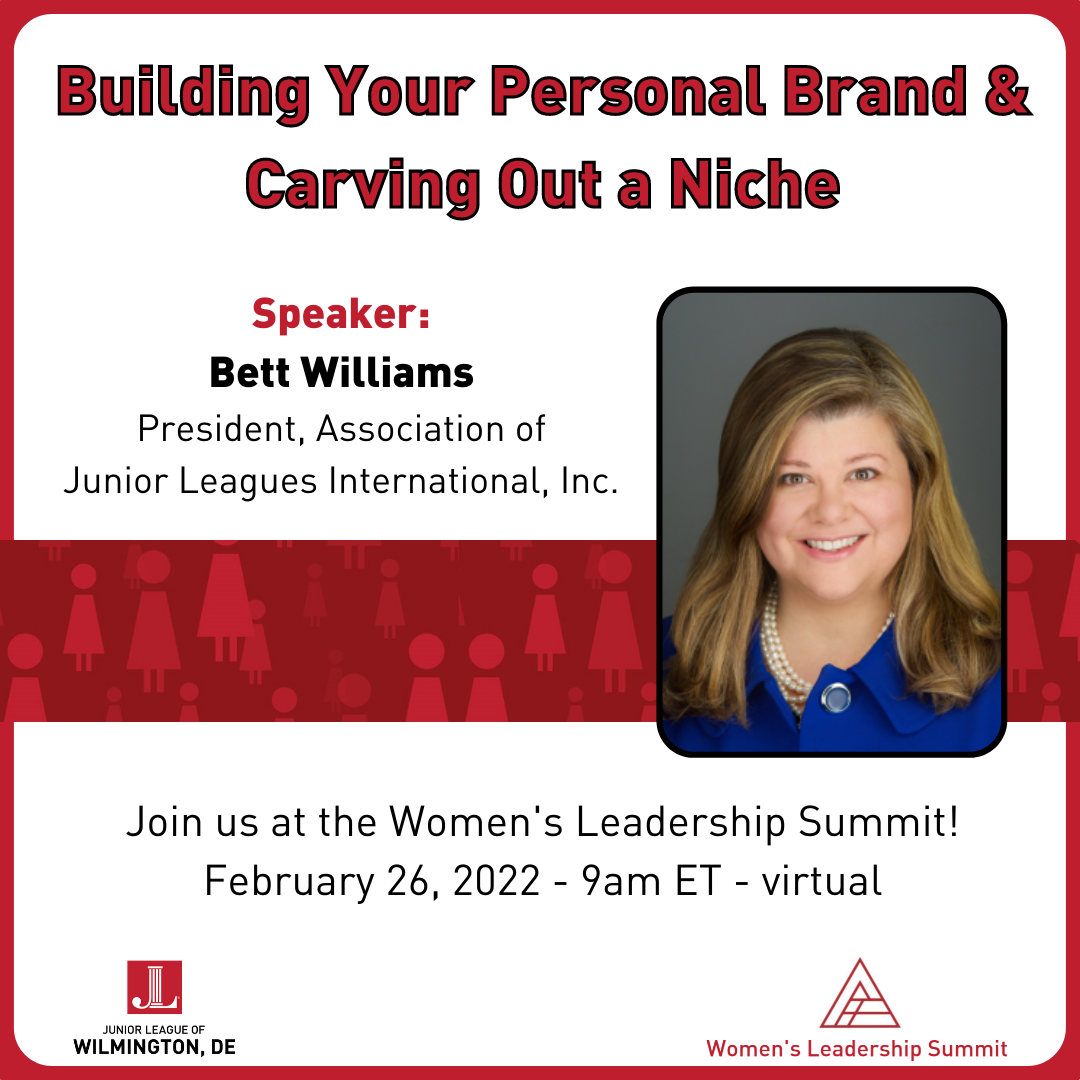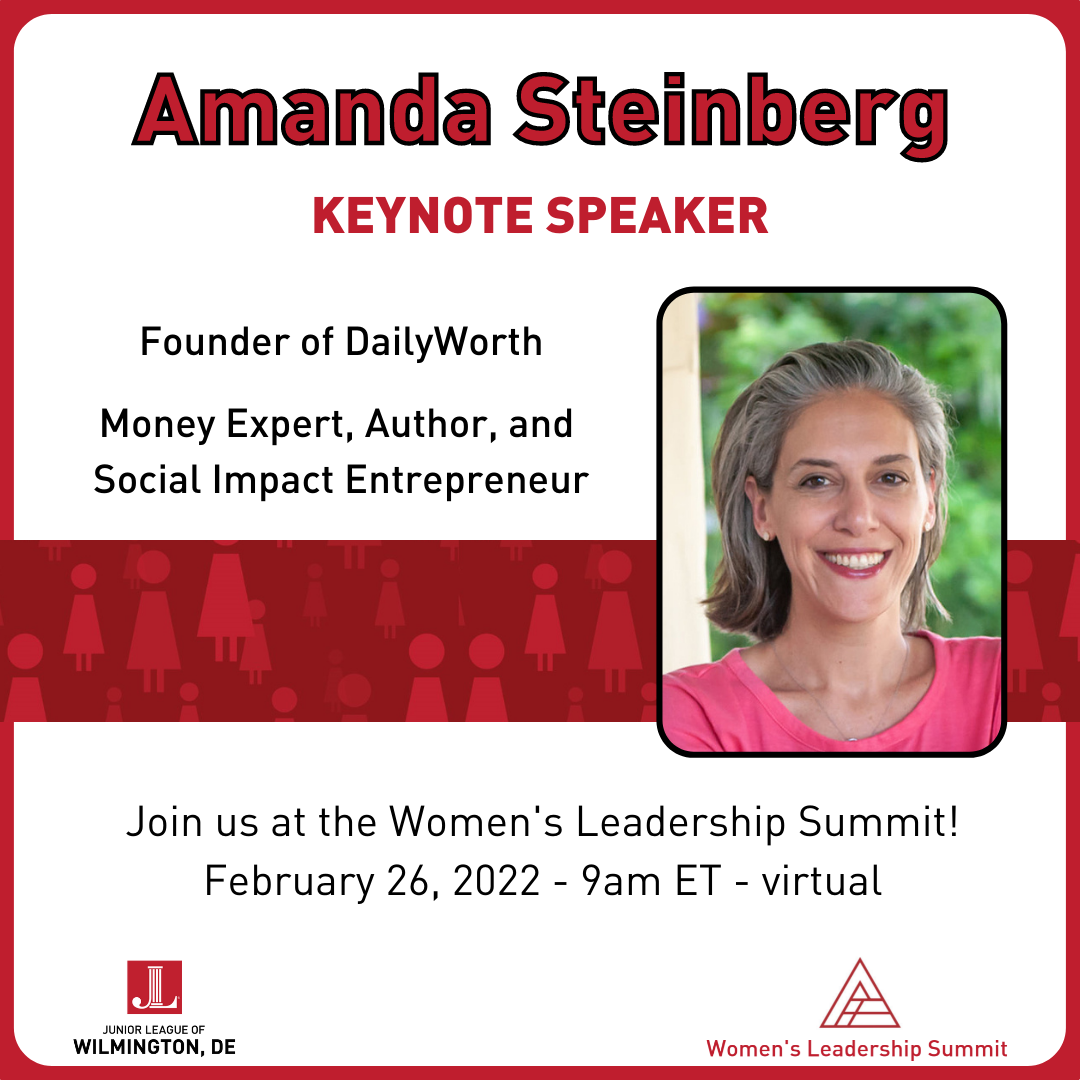 ______________________________
Proceeds of the Women's Leadership Summit will support the Junior League of Wilmington's mission of promoting voluntarism, developing the potential of women, and improving the community through the effective action and leadership of trained volunteers.
The League's current community impact efforts focus on making access to period products a human right in Delaware.  Through its new initiative, Stand Up. Period., the JLW is committed to raising awareness of period poverty, and working towards period equity.  Menstrual – or period – equity refers to removing the barriers that prevent girls and women, particularly those living in poverty, from being able to manage their menstrual cycles and participate fully in their lives. Those who lack adequate period supplies experience school and work absences, opportunity losses, and emotional distress. And while women and girls are suffering, societal stigmas often preclude open discussions about period equity.
Through strategic partnerships with local stakeholders and donors, the JLW will work to build programs that provide period supplies free of charge, will advocate for free period supplies in schools and public buildings, and will support policies that ensure that no Delawarean has to choose between buying food or menstrual products.
The League has a storied history of launching and supporting ground-breaking initiatives in our community.  In recent years, the League has promoted education and awareness to prevent child sexual abuse, and spearheaded passage of Erin's Law in Delaware. The law provides for age-appropriate, prevention-oriented sexual abuse education in public schools.  Governor Markell signed the bill into law during a ceremony at League headquarters in August 2016.
The Junior League of Wilmington trains women to be high-impact volunteers and to serve in leadership roles in the nonprofit community.  We provide our members with an array of formal training and experiential learning opportunities in our efforts to prepare them to serve the community beyond our organization.  Some examples of the training through experiences are the opportunity to lead committees, run major fund raisers, present life skills workshops in the community, cultivate fund development activities, and manage, recruit, retain, and train new members.