Mary Harriman Community Leadership Award
Junior League of Wilmington Member Margaret Rose Henry was awarded the Mary Harriman Community Leadership Award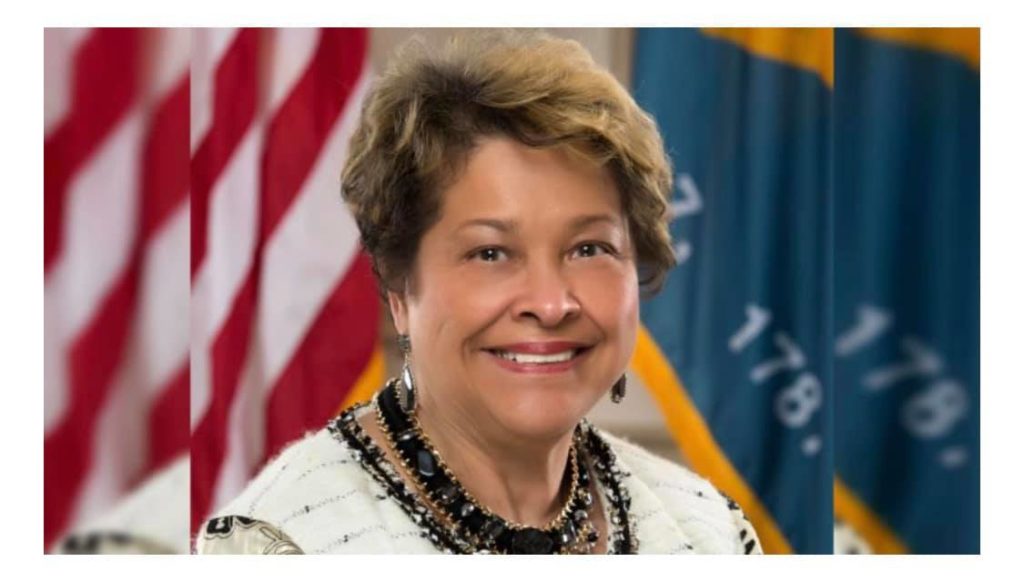 Former State Senator and Junior League of Wilmington Member Margaret Rose Henry was awarded the Mary Harriman Community Leadership Award by the Association of Junior Leagues International. The Association celebrated Senator Henry at its Annual Conference in Denver. The award honors Senator Henry as a League member whose volunteer efforts provide a contemporary link to Junior League founder Mary Harriman's sense of social responsibility and her ability to motivate others to share their talents through effective volunteer service.
Since 1990 when the award was established, it has been given to Junior League members whose leadership exemplifies our mission, vision and values. In 1981 Senator Margaret Rose Henry became the first African American member of the Junior League of Wilmington, DE. She also lead other non profit organizations before becoming the first and only African American female State Senator in the Delaware State Senate in 1994. 
Check out the video below, which honors Margaret Rose Henry, an inspiring women to all!