Tempt your taste buds with delicious recipes from area restaurants and enjoy live cooking instruction from local professional chefs!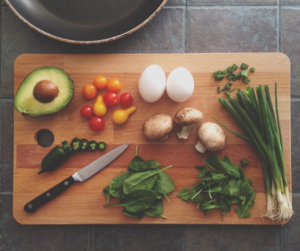 Cooking classes will be held each week during the month of April, in a live virtual format. Classes will also be recorded for watching asynchronously later. Tickets for each class will be available in early 2021. 

If you are interested in leading a cooking class for the 2021 Kitchen Tour, please click here to let us know and email your recipe and ingredients to us at kitchentour@jlwilmington.org
If you are a local grocer and would like to donate items for ingredient baskets for each cooking class please reach out to the Kitchen Tour Committee at kitchentour@jlwilmington.org.