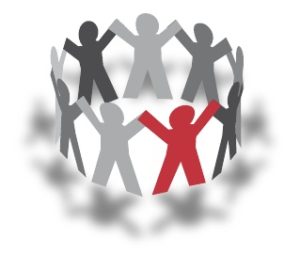 The Junior League of Wilmington brings together community leaders and representatives from local nonprofit organizations to discuss our community's current needs. These Community Advisory Panel (CAP) discussions are an integral part of selecting programs the League will support in the future and are the primary source for determining future partners.
In addition, the CAP is a valuable community service as it brings together nonprofit leaders to learn about each other's organizations and offers opportunities for collaboration.
We are very proud of the positive feedback we have received from past attendees and the collaboration the League has facilitated to address community needs. If you represent a 501(c)(3) nonprofit organization that serves young women and their families in the greater Wilmington area and would like to participate in future CAPs and/or would like your organization to be considered for future program support or partnerships, please click here to provide your contact information.